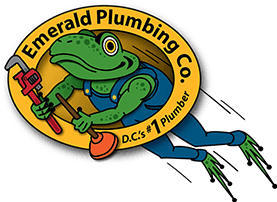 Drain Installation in Washington, D.C.
Drain Replacement in Fairfax, Alexandria & Silver Spring
The drains in your property are essential for getting rid of waste and keeping your property sanitary. However, if your drains are not operating the way they should, it can be a big problem. The team at Emerald Plumbing can help you with any drain issue, from minor clogs to complete drain replacements.
Signs You Need a New Drain
Signs you may need a new drain include:
Water is pooling around your drains.
Your drains are making unusual sounds.
You have a leaking or broken drain.
Your drains are corroded or rusting.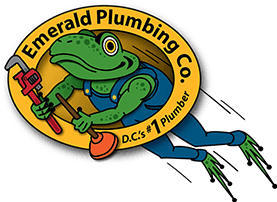 Work With Emerald Plumbing Today!
When you need fast, reliable, and effective services, call Emerald Plumbing Co. at

240-345-9920

. We're here to help with your Plumbing.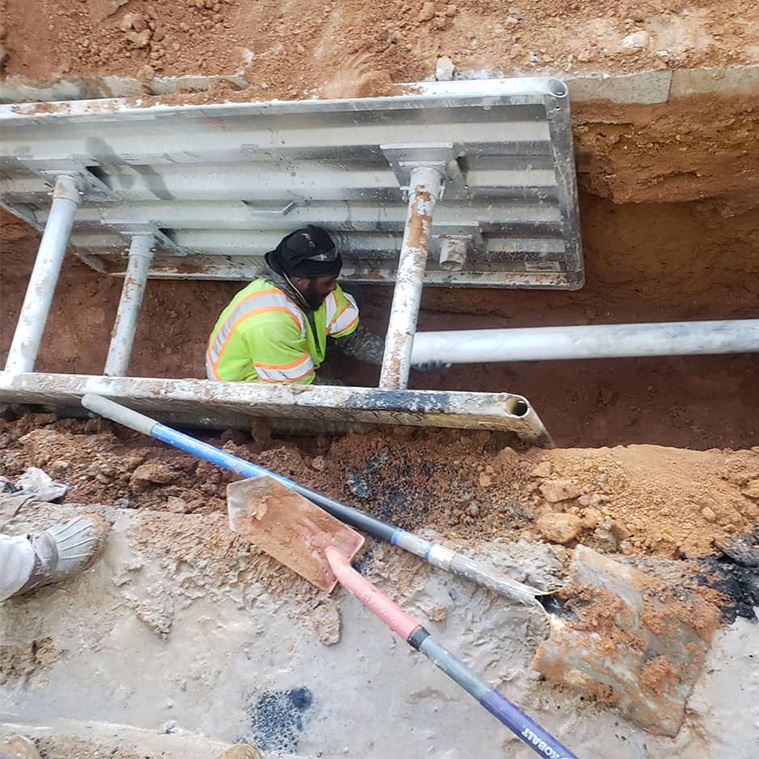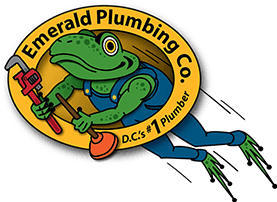 Schedule Your Service Today
Our professional drain installation services in Washington, D.C. are performed by experienced plumbers. We will come to your property or business, evaluate your drain issue, and recommend the best solution for your situation. We offer plumbing services you can count on, including drain installation in Washington, D.C., with a 100% satisfaction guarantee.
Call us at (240) 345-9920 to schedule a service for drain installation in Washington, D.C..