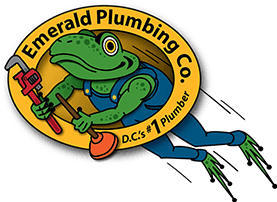 Septic Tank Service and Repair in Lorton, VA
We offer the most advanced methods for your septic service needs.
Whether you need a system installed in a new property, commercial property, or require repairs on an existing system, our experienced technicians provide septic services and more at affordable rates. We offer the most advanced methods for your septic service needs.
Septic Installation Services
Minor Excavation
Percolation Test * A test performed to measure the absorption rate of soil.
New System Installation
Drain Fields
Pretreatment Septic Tanks
Sand Mounds
BAT Septic Systems
Removal of Abandoned Septic Systems
Septic Tank Replacements
Septic Repair Services
Baffle Replacements
Front & Back-line Replacements
Manhole Riser Installation
Drain Field Replacements
Septic Tank Replacements
Distribution Box Replacement
Septic Pumping and Maintenance in Lorton, VA
Routine septic tank cleaning can protect your property or property against matter overflowing or complications such as clogs. If you need to get your septic tank pumped out, give Emerald Plumbing Co. a call! Our licensed local plumbers are available on stand-by for same-day appointments and will be able to empty your septic tank efficiently and for great rates.
Since most properties that are built with septic systems have one main tank where all the drains lead and empty into, it's important to get it emptied and pumped out on a regular basis. There is, unfortunately, no way to tell on your own when your tank is full and needs attention from a professional septic expert; it's best to just get it handled once a year so you don't have to worry about it. We also offer septic tank maintenance programs in which we can schedule an annual visit to your property or business and, using a vacuum pump truck, pump out your septic system. If this septic maintenance program is something of interest, do not hesitate to call us at (240) 345-9920 for more information.
We know the last thing any homeowner or property manager wants to see is sewage coming out of the drains or sinks, and the easiest way to avoid that is by routine sewer cleaning services.
Our licensed plumbing technicians can help with your septic tank cleaning or septic tank repairs, and we'll give you an quick answer, and even an estimate over the phone wherever possible.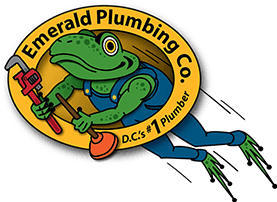 Work With Emerald Plumbing Today!
When you need fast, reliable, and effective services, call Emerald Plumbing Co. at

240-345-9920

. We're here to help with your Plumbing.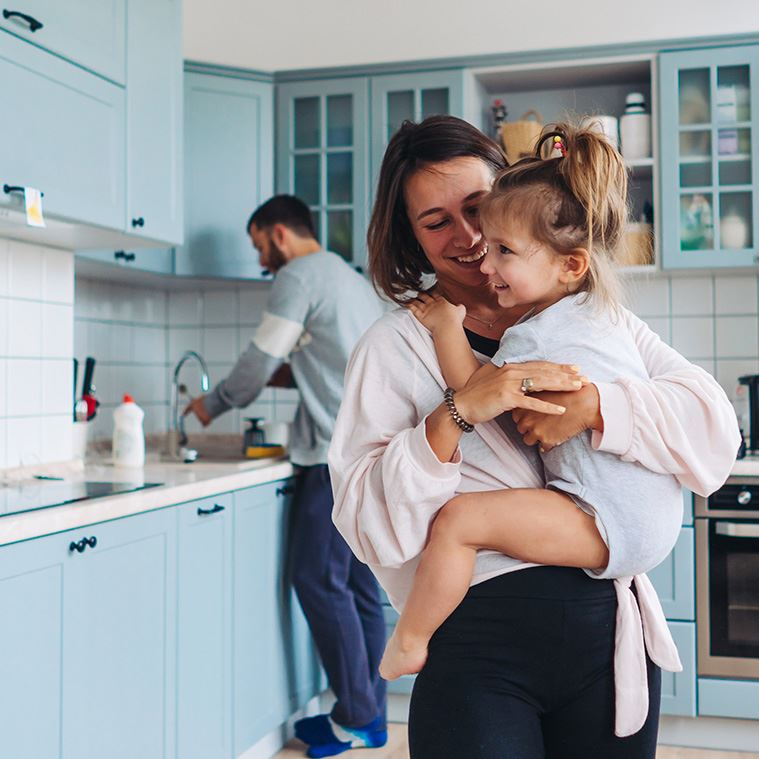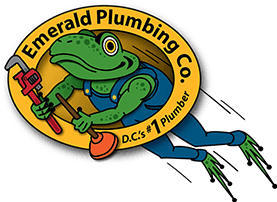 Why Choose Emerald Plumbing?
Experienced Technicians
Our team of highly trained technicians has extensive experience in diagnosing and repairing all types of septic system problems.
State-of-the-Art Equipment
We utilize advanced equipment and tools to ensure accurate diagnosis and efficient repairs
Prompt Response
Emerald Plumbing Co. understands the urgency of septic system repairs. When you contact us, we prioritize quick response times to minimize any disruptions caused by the issue
Comprehensive Solutions
Our septic system repair service in aims to provide long-term solutions that address the underlying cause of the problem, ensuring that you won't face the same issue repeatedly.