Insured for Your Peace of Mind

We make it easy for you to have confidence in the team you call.

Available for Emergency Help

Get the immediate help you need, whenever you need it.

Ask About Our Warranty

We back all of our services with a warranty for your peace of mind.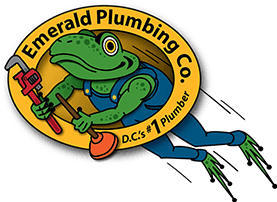 About Emerald Plumbing
In 2001, Emerald Plumbing opened its doors. Over the past two decades-plus, we've been committed to providing high-quality plumbing services to both homes and businesses in and around the D.C. Metro area.
Our commitment starts with the very first phone call you make to our Washington, D.C. office. The plumbing problems that inspired the call are seriously inconvenient at best and gravely damaging to property at worst. There isn't time to fiddle around. It's why Emerald Plumbing offers same-day scheduling and emergency service.
When we get to a job site, customers will likely note the thoroughness of our work. The extensive experience we have in the industry allows us to efficiently find the source of leaks and other damage. That efficiency enables us to work quickly without compromising quality. You'll get your home or business back to normal and have peace of mind that the repair work performed is reliable. Perhaps that's why we've earned a reputation as the plumbing company that "gets the job done."
Forward-Thinking Leadership
We often emphasize the importance of being proactive with our customers and have developed a five-point drain-cleaning maintenance program to that end. We apply that same standard to our own professional development—always stay one step ahead of the game. New technologies are always helping our industry, and we pour countless hours into the continued professional education of our technicians. When a tech from Emerald Plumbing comes to your house or business, we want that tech to be on the cutting edge of best practices.
Helping our customers and serving our community are the cornerstone values that have led to our success and growth. That commitment has given Emerald Plumbing the tag of D.C.'s #1 Plumber.
Call us at (240) 345-9920 or fill out our online contact form today.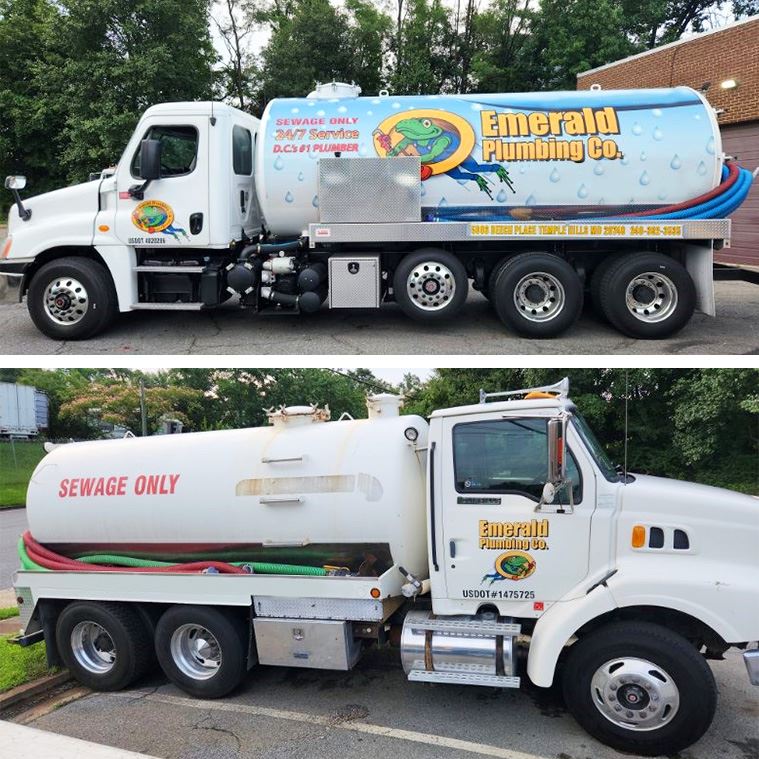 Ready to Get Started?
Request Your Service Today!
You can schedule your service in just a few clicks!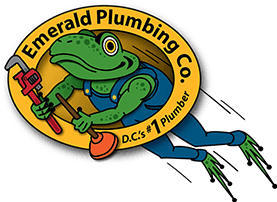 Recent Repairs and Past Performance
Dunrite, Inc. – Wendy's, Taco Bell & Pizza Hut Remodeling
C.I.H Property Management - Water Service Repair
Sunflower Bakery - Water Main Installation
Kettler Management - Water Heater Replacement
Woodland Springs Apartments - Rehabilitation Project
McDonald's - Service Repair
Target - Restroom Remodeling
Featured Clients
Kettler Management
McDonald's Corporation
Paradigm Management
C.I.H Properties
Columbus Property Management
Woodmont Property Management
Certifications & Code
MD State License
DC License
VA State License
DE State License
WSSC License
Minority Owned Small Business
NAICS Codes