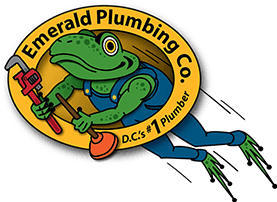 Drain Services in Washington, D.C.
Drain Clearing in Alexandria, Fairfax, & Silver Spring
Emerald Plumbing provides professional drain services in Washington, D.C.. Our plumbers are fully trained, licensed, and insured so you know your drains will be taken care of efficiently. We offer drain cleaning, drain repair, and other drain services for all commercial properties.
Drain Repairs
Whether you need a minor drain repair or something more serious, our plumbers will find the problem and fix it quickly. We can also help you determine whether a drain repair is worth doing or if it's time for a new drain line.
Some drain problems we can fix include:
Broken drains– A broken drain can cause water to back up and flood your property. Our plumbers can help you fix the broken drain and prevent future flooding.
Leaking drains– A leaking drain can cause water damage to your property or business. We can replace the leaking drain to fix the problem.
If you notice water pooling around your drains, it's important to call a plumber right away. A small leak can quickly turn into a large water bill and a lot of water damage if it's not fixed right away.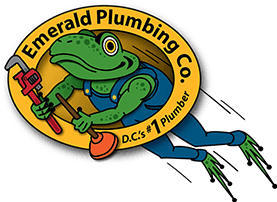 Quality Service Every Time - How Can We Help?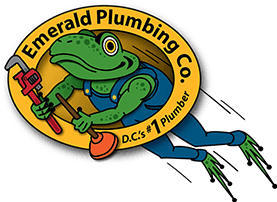 Emergency Drain Services
Emerald Plumbing offers emergency drain services for those times when a drain issue just can't wait. If you have a drain emergency, call us immediately. We can help you with any problem, including clogs, broken drains, and more.
Call us at (240) 345-9920 or fill out our online form to schedule your service today.