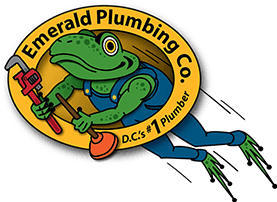 Hydro Jetting in Washington, D.C.
Hydro jetting is a non-invasive method of clearing clogs in your drains and pipes. Using a powerful jet of water, our plumbers can remove stubborn clogs without damaging your pipes or fixtures. This is a much more effective method than using chemical drain cleaners or snaking a drainpipe. Hydro jetting can be used to clean out clogs in sinks, tubs, showers, and more. Our plumbers can use hydro jetting to clean out clogs in your main sewer line, as well as your septic tank and leach field.
Emerald Plumbing provides hydro jetting services to customers in Washington, D.C. and the surrounding areas. Our plumbers can help you when other methods have failed to resolve the issue.
Please call us at (240) 345-9920 to schedule hydro jetting services for your property.
Hydro Jetting for Septic Tank Maintenance
Hydro jetting is an ideal way to maintain your septic tank. If you have a septic tank, you know that it needs to be properly maintained to work properly. Periodically, you need to have your septic tank pumped out to remove solids that have settled at the bottom of the tank. You also need to have your drain field cleaned out periodically to remove clogs that can prevent the septic tank from working properly.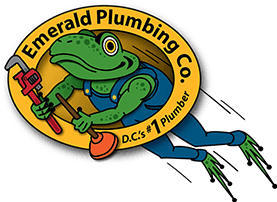 Work With Emerald Plumbing Today!
When you need fast, reliable, and effective services, call Emerald Plumbing Co. at

240-345-9920

. We're here to help with your Plumbing.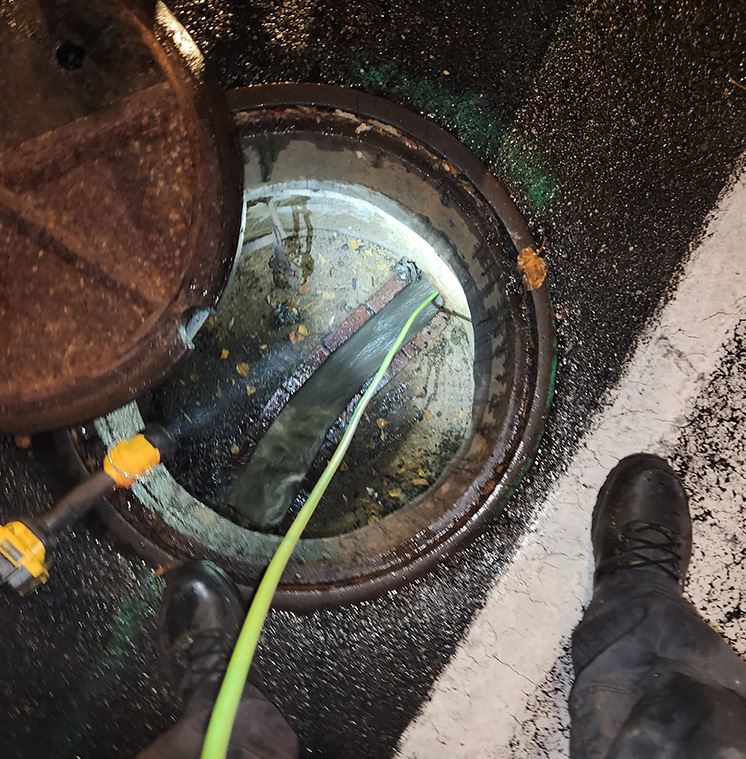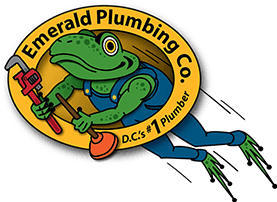 Contact Us for Hydro Jetting Services
Our plumbers at Emerald Plumbing can help you resolve any clogs you may have. We provide hydro jetting services to customers in Washington, D.C., Alexandria, Fairfax, and Silver Spring. Our plumbers are fully licensed, bonded, and insured, so you know you are getting the best service possible.
Schedule your service using our online form or by calling us directly at (240) 345-9920.